If you own a car, you are bound to buy auto spare parts. Sourcing spare parts from a reliable supplier is essential to ensure the quality of your vehicle is maintained.
Sometimes, though, you may end up making some mistakes that could cause you frustration. To help you get the best out of your experience at a spare parts store, we've gathered five common mistakes you should avoid.
Importance of Spare Parts Store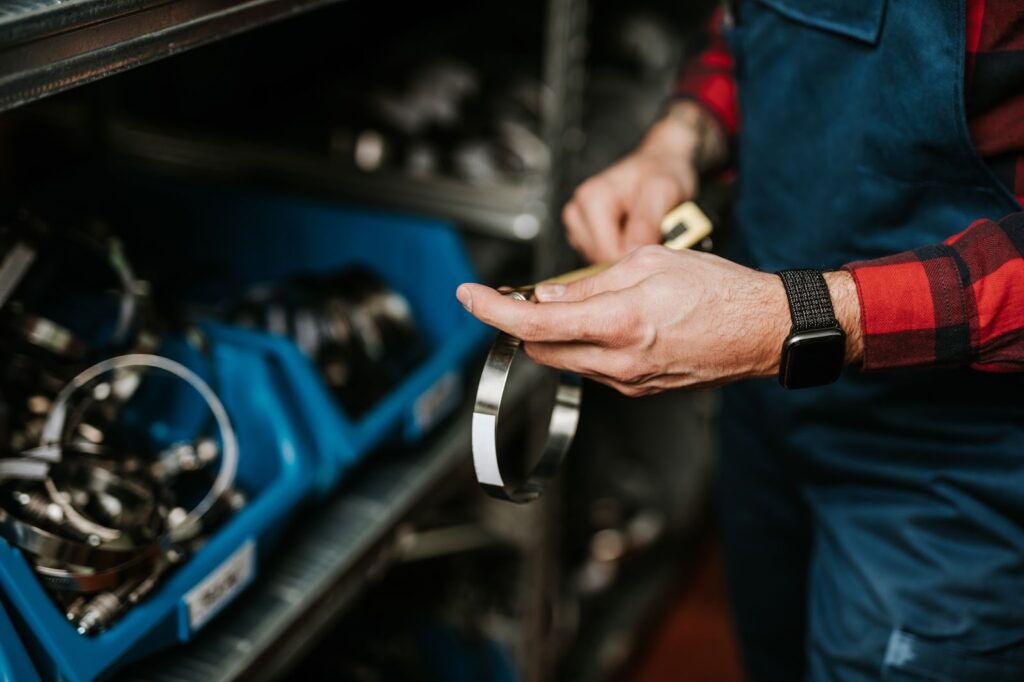 Choosing the right spare parts store is as essential as picking the right spare parts. This ensures the products are authentic, high-quality, and available in various options.
Aside from catering to any specific spare parts, a reputable auto parts store has staff members with expertise and understanding of the specifics of the industry. Their knowledge enables them to offer comprehensive, accurate advice and assistance, helping you make informed decisions.
Top Mistakes to Avoid
To decide on a spare part store, you can go through recommendations from friends, family, or online. Ensure that the store is not just reputable but also has certifications and authorisations for the products and services sold.
But choosing the right spare parts store is just the first step. A small mistake in choosing a spare part can cause your car to break down, costing you your time and money. Below are the top mistakes to avoid when purchasing spare parts.
Neglecting part identification
Before purchasing a spare part, ensure you have identified correctly what exact part is needed. This saves time, money, and the staff's effort to help you promptly.
Ignoring product authenticity
Now that you have identified the exact part you need, do not ignore the product's authenticity. A wide range of options are available for certain spare parts, and it is important to inspect each one for its authenticity.
Some spare parts have such a wide range of options that it is easier to choose which is cheapest without checking its authenticity. Be sure to check for its authenticity, regardless of the price point.
Overlooking warranty and return policies
A common mistake is overlooking the spare parts' warranty and return policies. If the spare part is faulty and you have no warranty, you will not be able to ask for a return. You could thus end up losing money..
Disregarding installation instructions
When you ignore installation instructions, you might end up making a mistake which costs you time. Worse, you could end up hurting yourself. Always take time to read through the instructions.
Neglecting research and comparison
Avoid making mistakes when choosing the correct spare parts by doing your research. When research is done on what to buy for your car, it helps you avoid being ripped off. Not only that, but it also prevents you from buying more than what you need.
By researching, you can also compare spare parts from different manufacturers and price points to see which is best for your car. This makes it easier for the staff to help you find the best options for your car's spare parts.
Looking for a reliable spare parts store?
Are you looking for a reliable spare parts store? Look no further than Sun Eng Hup, one of Malaysia's largest used and new automotive replacement parts companies. We offer various warranty options for rebuilt, remanufactured, or used parts.
As a specialist in used and new auto parts, we have modern and quality Automobile Diagnostic equipment to ensure the problems you have with your vehicle can be solved effectively and efficiently. Learn more about our services here.